Well it took a bit longer than expected but after fiddling with DNS updates and installing a couple basic customizations I've earned my stay at the Iron Bridge Motel. The owners Mark and Kathy are happy with the results and are looking forward to adding new catch of the day photos to the blog. When I arrived Mark told me about his computer abilities, "If I can't fix it with a hammer I don't mess with it". Now he's blogging and keeping a close eye on his Google search status!

Marks brother Pat and friend Adam arrived yesterday, they caravanned up bringing Marks "mistress" home from storage. We went out for a cruise in this beastly Wildcat, great way to travel in style!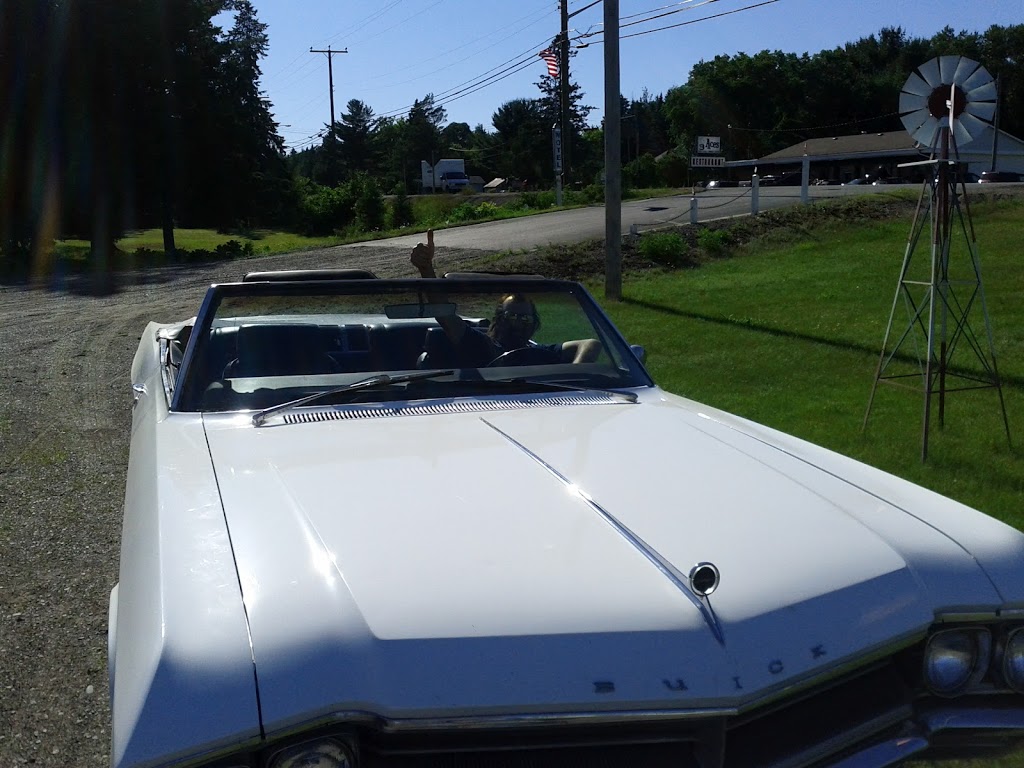 So we celebrated her triumphant return with some BBQ and some cold beers, great end to a great week. Tomorrow I make for Sault Ste Marie and hope to find something interesting to do for Canada day!