Thunder Bay, family, and time travel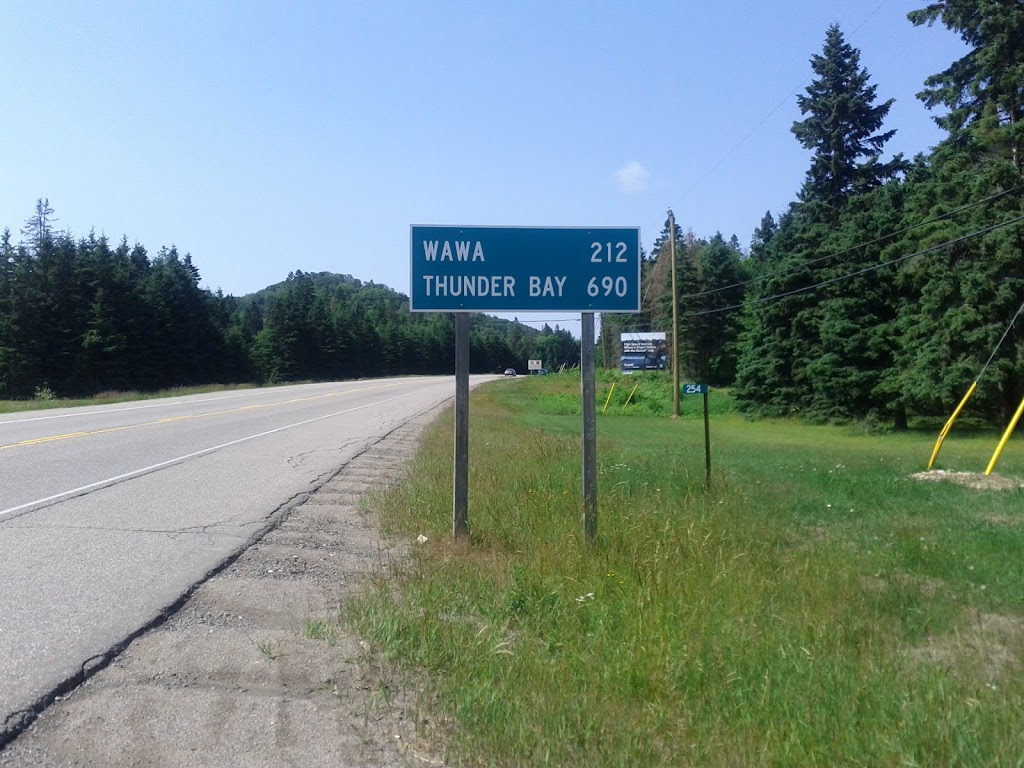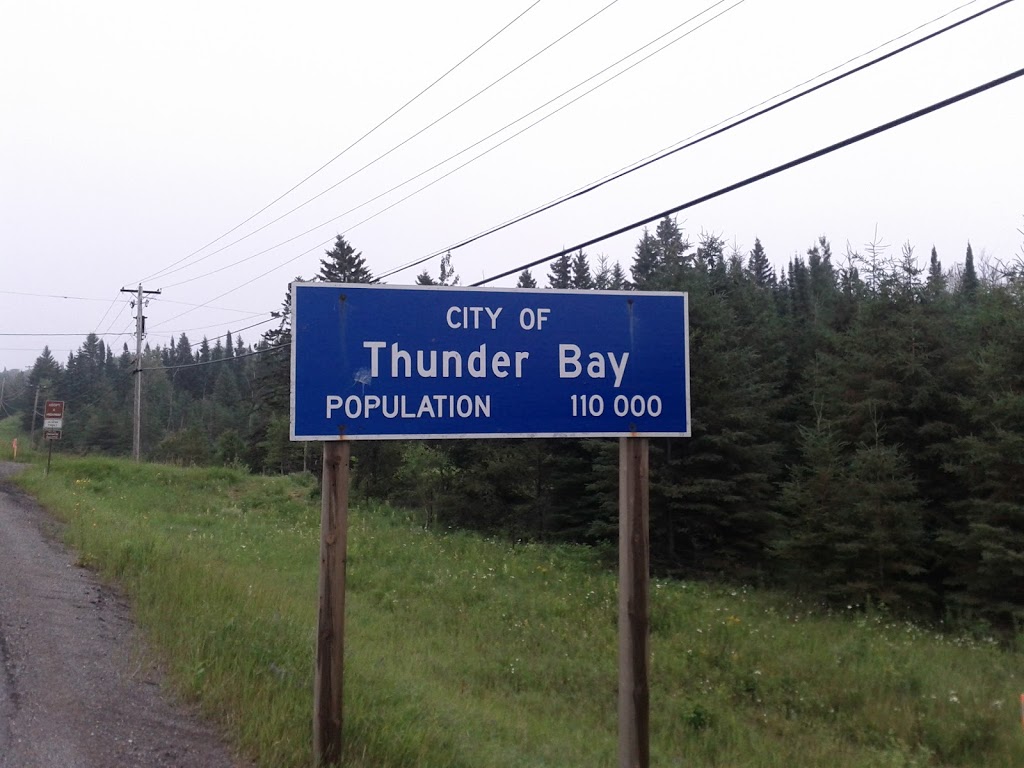 Signs like this one make the one at the top bearable!
So
Brent
and I rode together from Wawa to Thunder Bay and enjoyed ourselves on the way. He's a much more experienced cyclist than I and an early riser to boot while I'm a slow starter in the mornings but with a bit of patience from him and a little extra hustle from me we found a good pace. Once we'd camped at my uncle's farm Friday night he continued on his way and I stayed to visit for the weekend.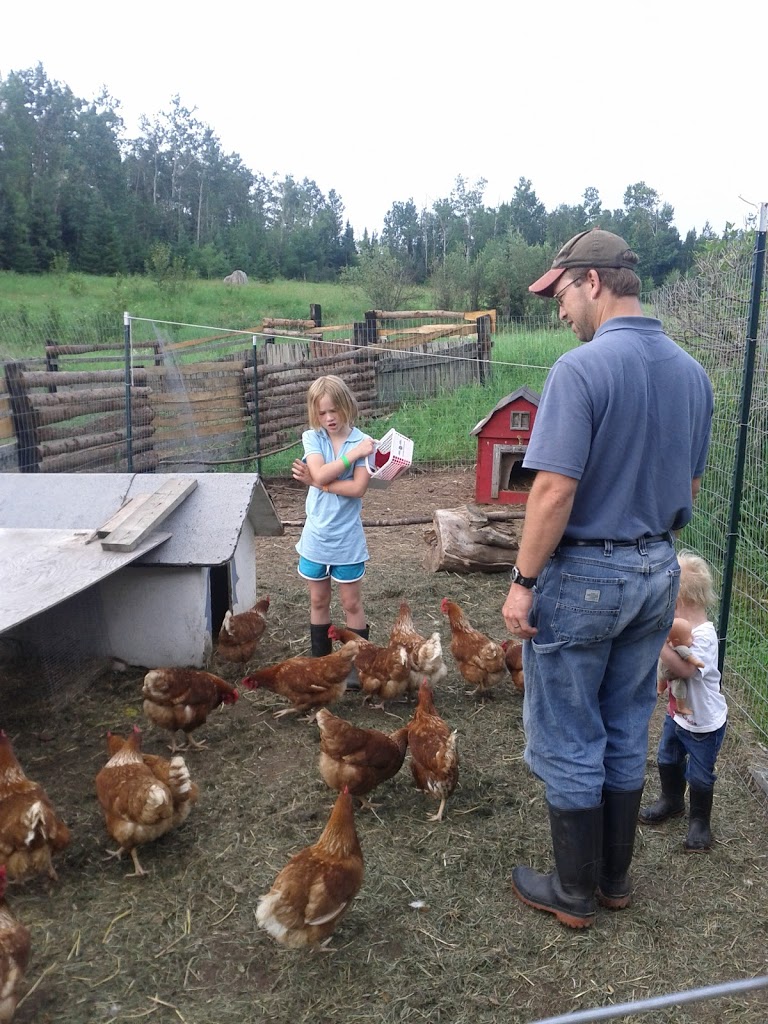 Steve and his girls collecting eggs for breakfast.
We got some canoeing, swimming, fishing and all sorts of fun in, even though we got a bit stormed on out on the lake one day and my cousin Ruth's hair stood straight on end as we reached the edge of the lake as the thunder heads got close, that was something wild to see! We also did some touristy stuff, checked out the Terry Fox memorial which was fun for me as he is my brothers namesake.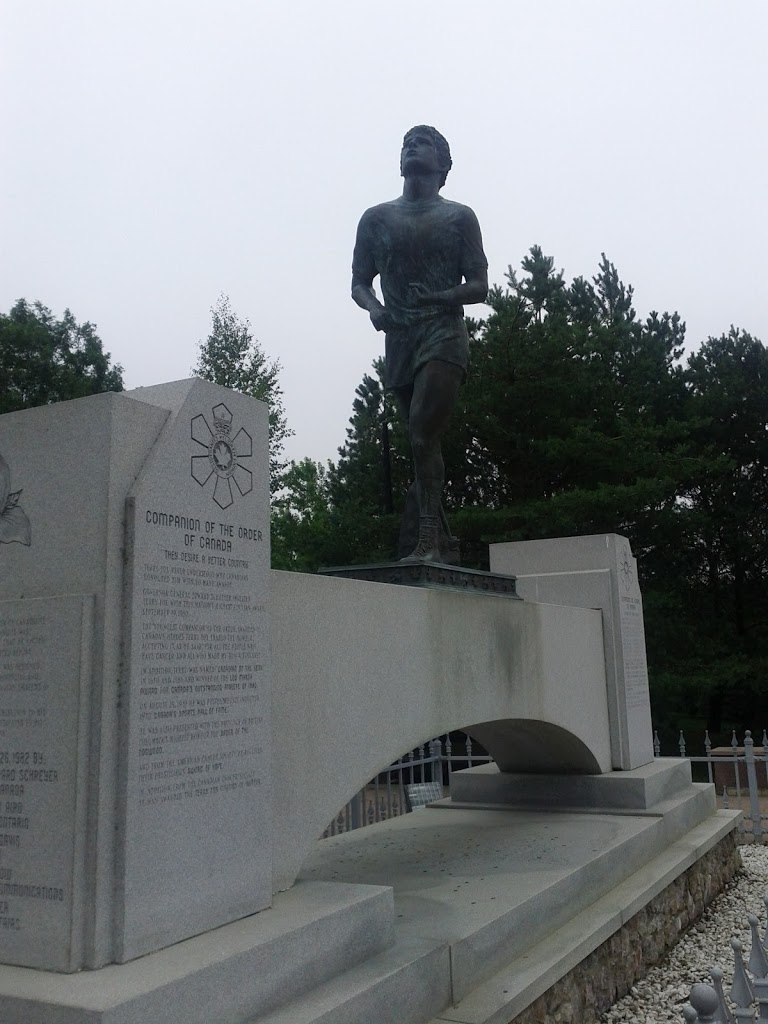 After a great visit I set off toward Dryden to see my dad where he's working for the summer for the ministry of natural resources flying forest fire scouting missions. In order to get some visiting in during his days off I cheated a bit and accepted a ride from Upsala to Dryden (about 150km), but before that I crossed into Central Time, woohoo! I'm going to hang out here till the weekend and then push off for Manitoba on Sunday.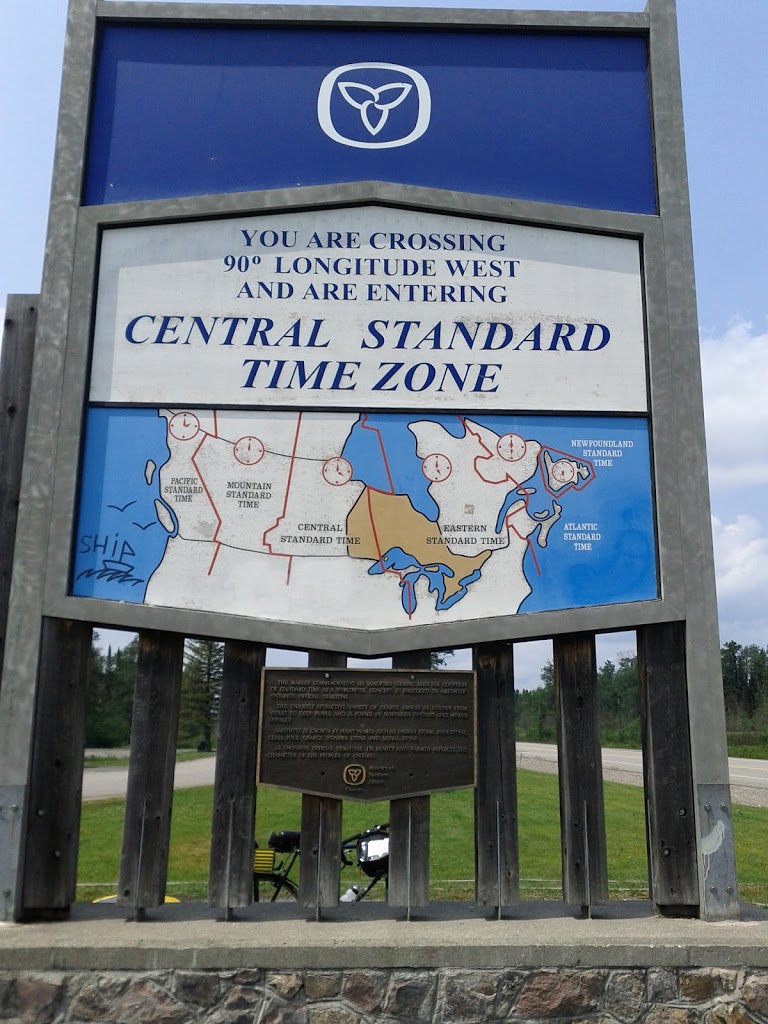 For those who haven't seen my videos on facebook yet here's the last one I shot in Lake Superior Provincial Park. I'll be
posting more
as I get time but right now I'm off to check out the city with pops! And as always for more pics check out the
tour page
.