The last couple weeks I've been making my way over mountains, through valleys, and towards the Pacific ocean, and it's been about as awesome as that sounds. After leaving Alberta I ran into Dave of Watch My Back again in between Banff and Lake Louise. Once we'd gone our separate ways in Alberta I didn't figure on seeing him again so it was pretty cool to catch up and compare notes before we rolled off in opposite directions.

Immediately following that random meeting I got horrendously drenched in a cold nasty downpour and decided to seek out a roof and a warm bed in Lake Louise at this funky hostel.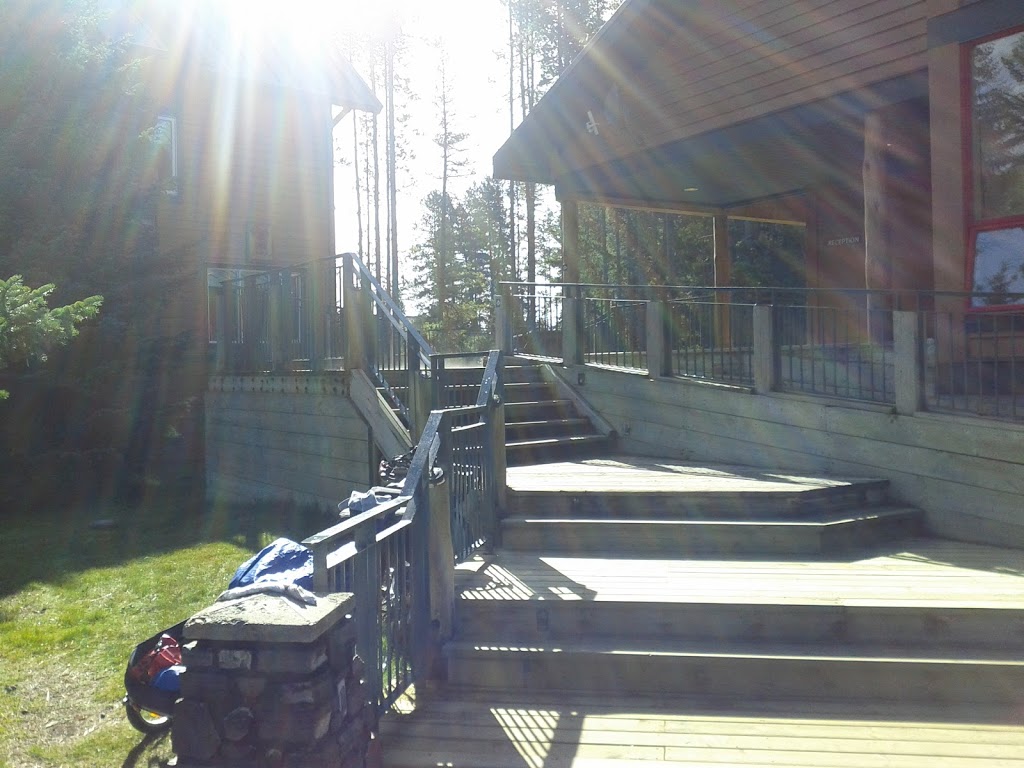 With clothes dried and a night of real bed rest in me I set off to conquer the rest of the rockies, heading across the trans Canada to my first big departure from highway 1 since Ontario onto the
Coquihalla
, where I found some great spots to camp and among other folks met this cute retired couple Don and Irene at a little fishing spot I'd stopped to rest at.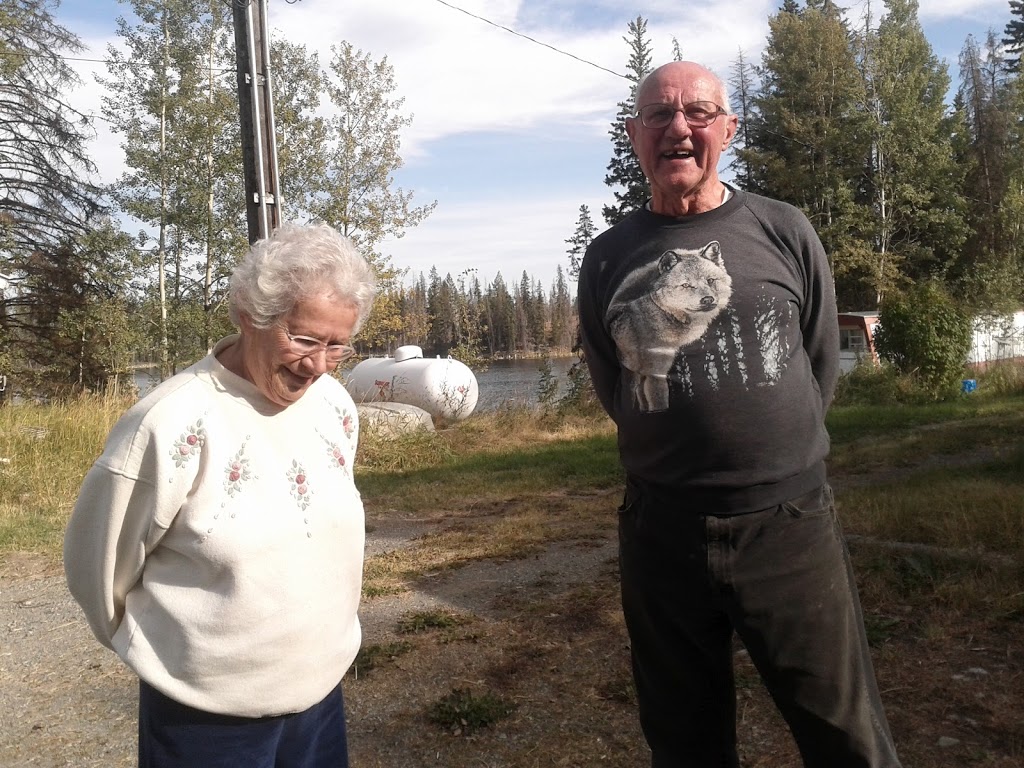 They invited me round to their place to fill up my water bottles, then plied me with snacks and peppered me with questions about my trip. They also told me (like many others and incorrectly) that "It's all downhill from here!".
No it's not. At no point in the freakin Rocky Mountains is it ever all downhill. Don't believe the hype.
Anyway, this week I made it to the much discussed city of Vancouver where I met up with fellow rider and geek Brent who I hadn't seen since Thunder Bay and who handily beat me to the coast by almost a month. This tidy bit of pedalling had afforded him the time to finish up his
bike mapping iPhone app
which he'd been testing and tweaking on the trip and get it approved in iTunes. He kindly offered me space in his new crib while I picked up some work and generally enjoyed having arrived at the ocean. We also sampled some local eats, including a sushi binge I'd been looking forward to and a
vegan burrito joint
that had a lot of ... character I guess is the word. Oh yeah and of course we hit the beach with Brent's friend and neighbour Jamie to throw some lines in and watch the waves crash. It was quite stressful.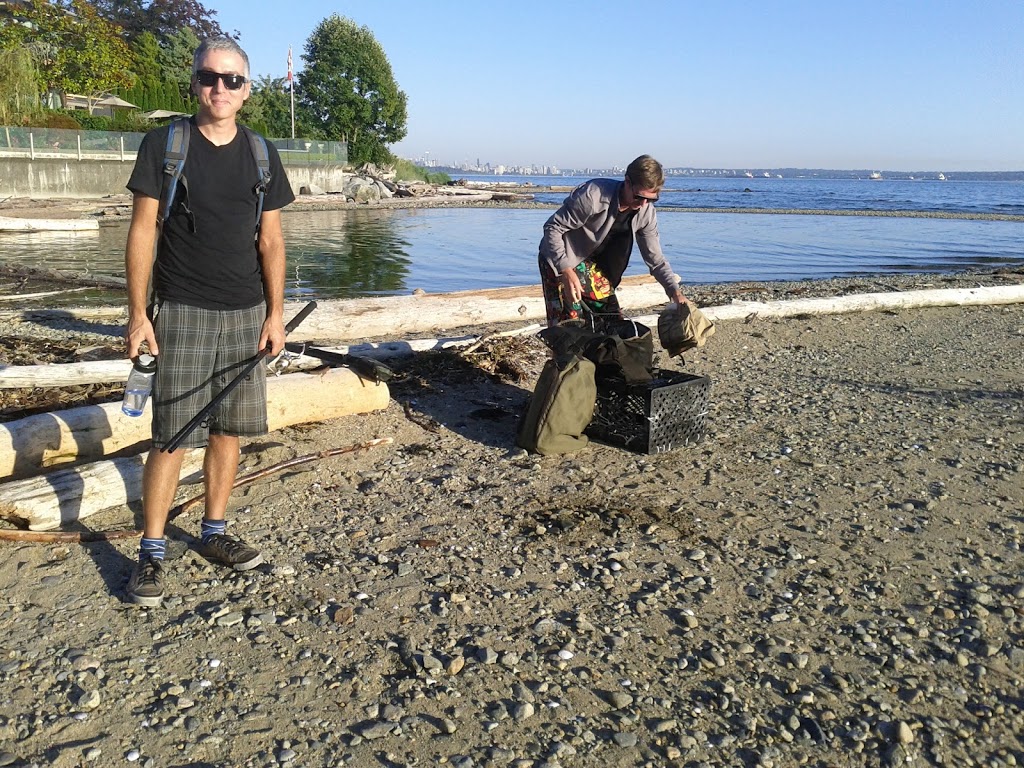 Which brings us up to today, where I have plans to head down to Horseshoe Bay and make my way to the final leg of my journey down Vancouver Island to Victoria. I'll be visiting some old friends and family, dipping a wheel in the Pacific, and hanging up my bike gloves within the next week or so. Oh and one other bit of excitement today, I spoke to my brother Terry who told me his wife has gone and come up with a new life form last night! My niece Isla was born healthy last night and the lot of them are tired and very happy. It'll be a while before I get to meet her myself, but here's a sneak preview I spied on Facebook.