rob salmond? omg i know that guy!
In an effort to become a proper narcissistic jerk, I recently purchased salmond.ca. This should help with the very common problem of people mistaking me for a BC lawyer with three kids or a University of Michigan assistant professor of political science.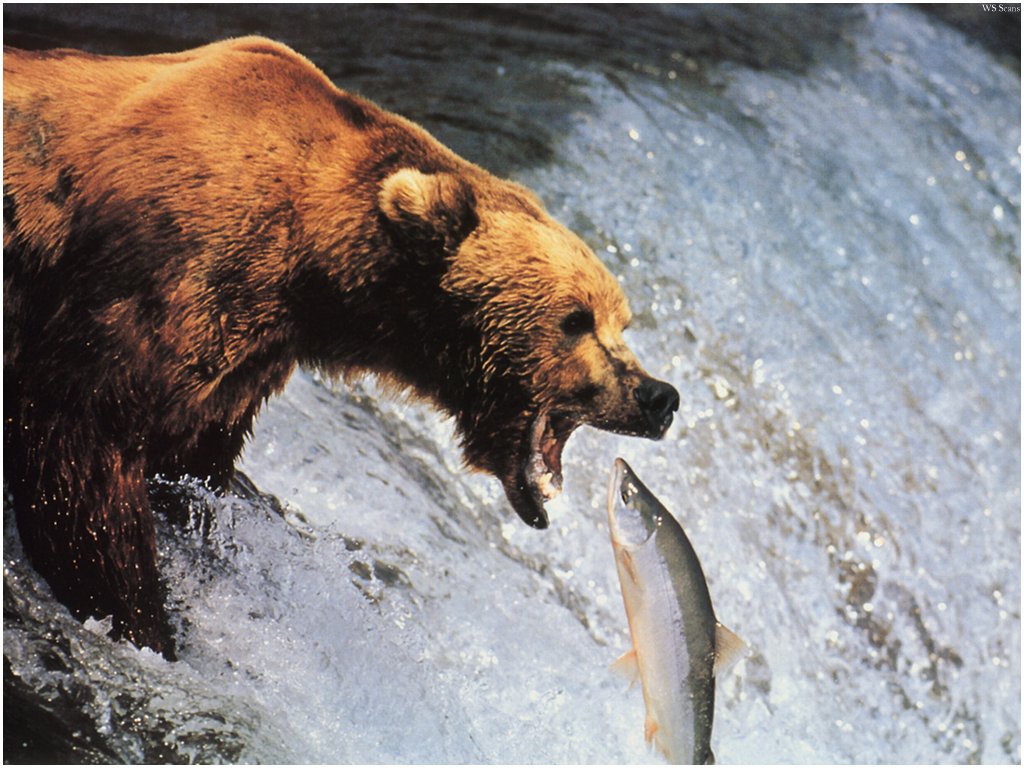 All the feeds and bookmarks should now be redirecting to rob.salmond.ca, but for those of you who've been finding your way here by googling "phrostuff" (ahem, mom) you'll want to stop doing that.

If you happen to have found your way here by googling your own surname and are interested in contributing your piece of the Canadian arm of the Salmond family, by all means get in touch and I'll be happy to help.